HELPING SELF STORAGE BUSINESSES THRIVE
The Storelocal co-op is an exclusive group made up of the most experienced individuals in the industry. By partnering with us, you have access to the wealth of knowledge that our members represent. From operations to innovations, our members know the ins and outs of what makes a self storage business thrive.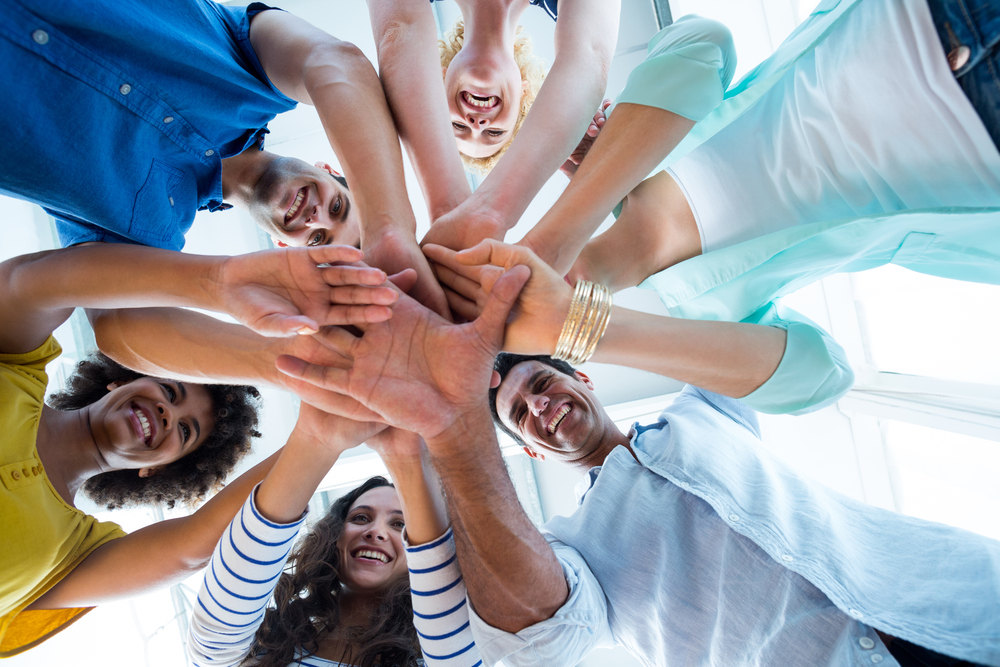 TAKE THE LEAP. WE'RE HERE TO HELP.
Join the self-storage industry's only cooperative. We take great care when selecting our members and ensure that no market is oversaturated. Honest operators who share our vision of an independent future will be considered. Apply now and find out what so many of the most recognizable brands in storage already know.