TAKE THE LEAP, WE'RE HERE TO HELP!
Join the self-storage industry's only cooperative. We take great care when selecting our members and ensure that no market is oversaturated. Honest operators who share our vision of an independent future will be considered. Apply now and find out what so many of the most recognizable brands in storage already know.
"By simply banding together, self storage operators can gain a voice and have a say in the future of the industry"
— Travis Morrow, National Self Storage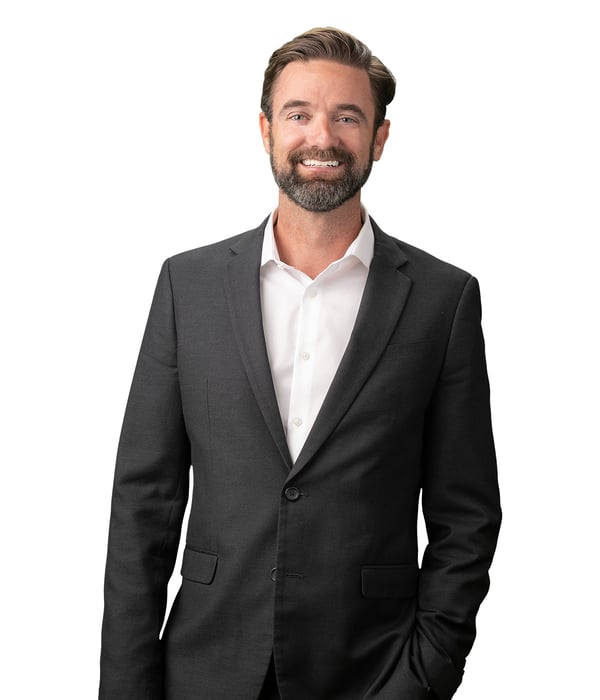 FIND OUT MORE ABOUT MEMBERSHIP!
required fields *