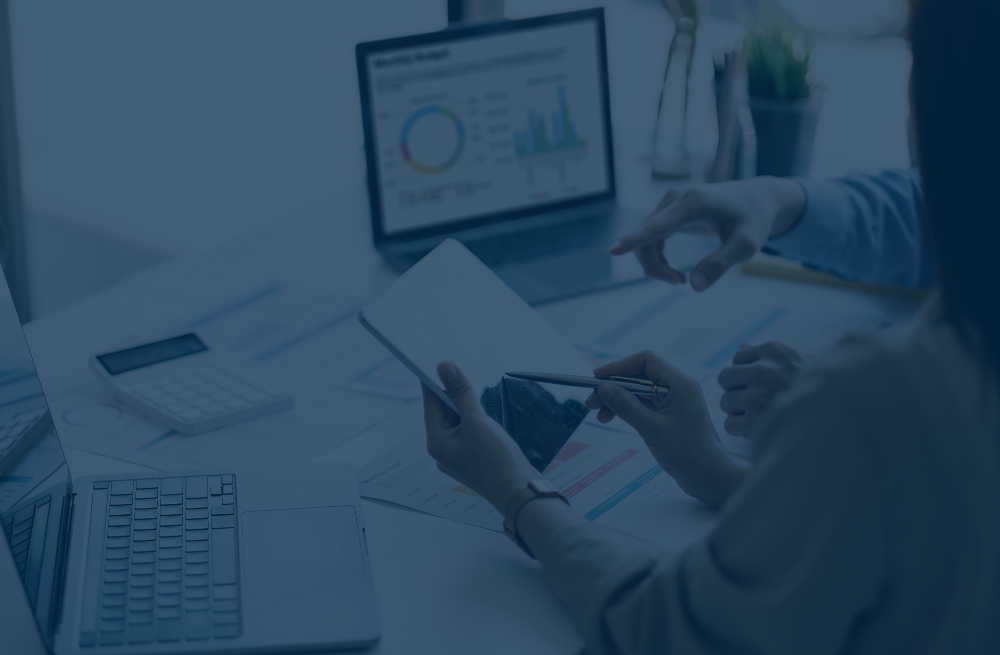 SIB Consulting
About
SIB is the top choice in cost containment and data management solutions for multi-site businesses. We work in all categories of spend, including utilities, energy, telecom, waste removal, bank fees, property taxes, maintenance and shipping. When SIB does the heavy lifting, you save time and money.

To learn more, contact Alexis Werner at SIB, alexis@aboutsib.com or 843-576-3628.



3 Key Strategies to Reducing Indirect Expenses
Are You Getting What You Pay For?
The SIB team has helped 98% of our clients reduce indirect expenses without changing vendors or operations.
Remember:
Identify internal factors that lead to unmanaged spend
Master vendor contract language and negotiation challenges
Optimize service level management
Learn More Today
Fill out and submit the form below and a representative will be in contact with you soon!