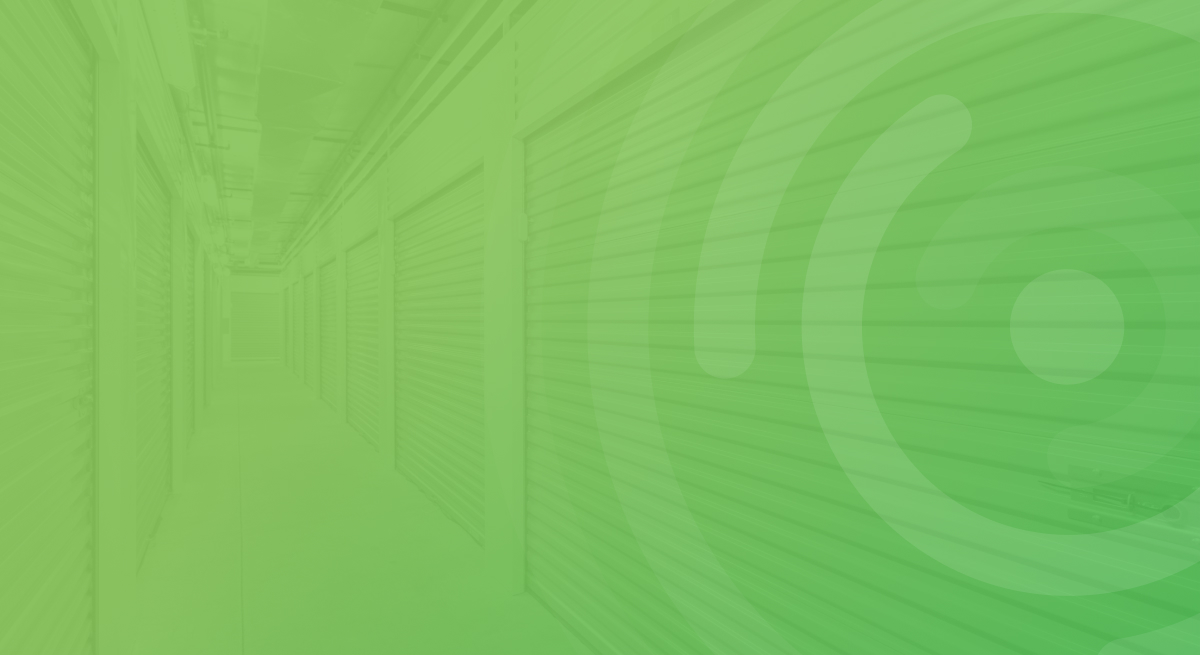 STORELOCAL PROTECTION
KEEP MORE OF YOUR REVENUE
Our members should keep more of their revenue. That's why we created the Storelocal® Protection Program. All of our members in the program keep 70% of the revenue they collect from protection, regardless of how many stores they have. That's another members only benefit that can't be found anywhere else in self storage.
Use our calculator to see how much better you could be doing with Storelocal® Protection.
Owners using it keep 70% of revenue generated at the facility level, instead of sending 70% to an insurance company or another protection provider.
This represents a stream of revenue second only to rental income, and significantly increases your asset value. Storelocal Protection is easy to operate, flexible, and tailored to the needs of owners and your tenants, offering independent self storage owners superior profit potential. The more you sell, the more you make.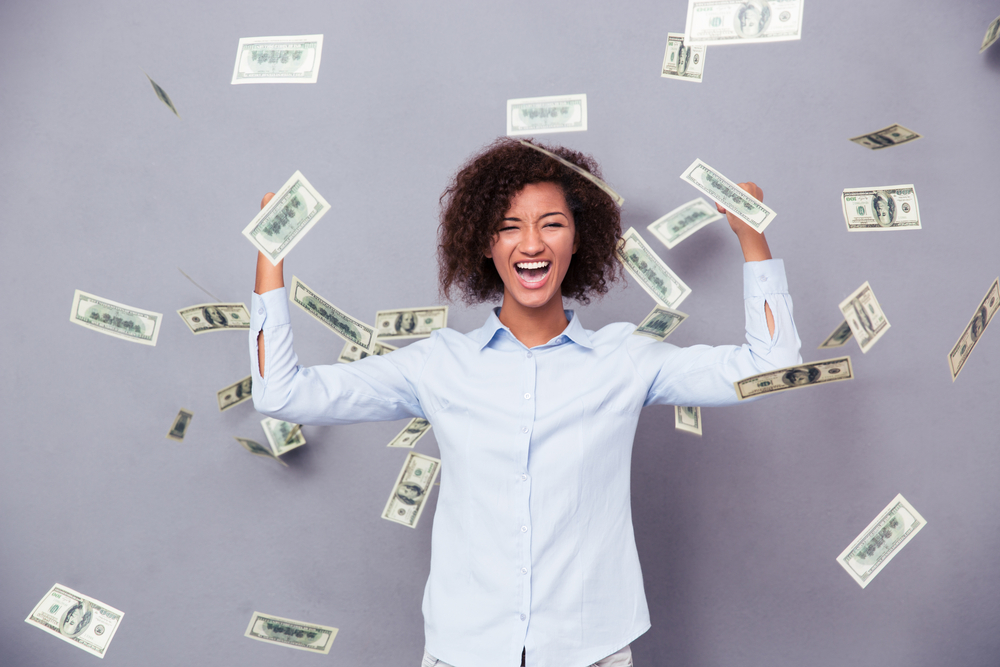 GET THE SECURITY OF STORELOCAL PROTECTION
Please get started by clicking the button below and begin keeping more of your revenue in your pocket.